Graduate Education
in Systems Biology
Meet Our Students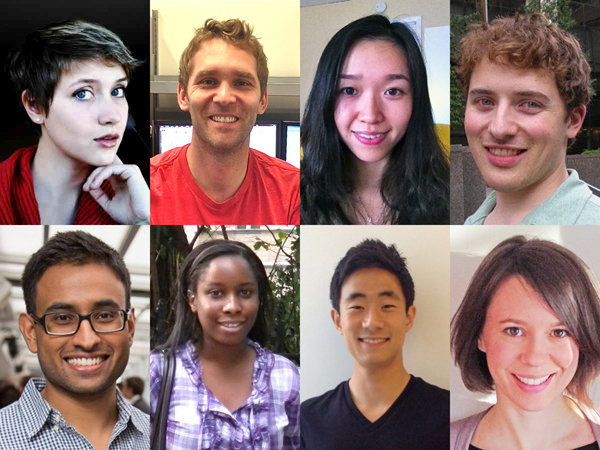 Read profiles of our PhD students to learn about their experience and research. 
The Columbia University Department of Systems Biology invites applications from students interested in pursuing careers at the frontiers of modern biology. You will learn to apply powerful, multidisciplinary approaches and address critical biological questions from the perspective of complex genomic and molecular systems.
PhD education at Columbia stresses the importance of high-throughput experimentation, quantitative analysis of large biological data sets, and innovative technology development. Whether your primary interest is in experimental or computational research in systems biology, the experience you gain will prepare you to participate in cutting-edge science that integrates the two.
News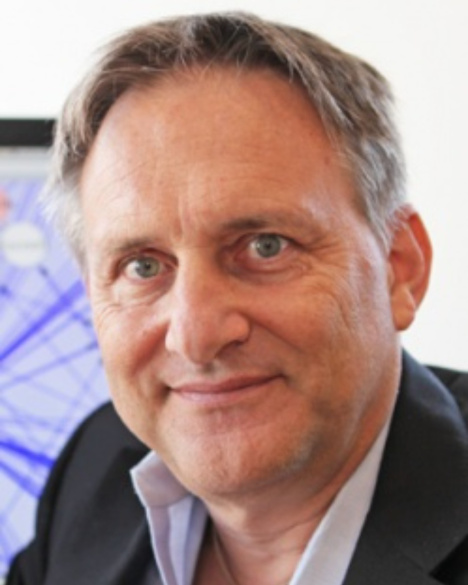 Andrea Califano Selected to Lead Chan Zuckerberg Biohub New York
Andrea Califano, Dr, the Clyde and Helen Wu Professor of Chemical and Systems Biology at Columbia University Vagelos College of Physicians and Surgeons, will lead the new Chan Zuckerberg Biohub New York in its mission to harness and engineer immune cells for the early detection and eradication of human disease.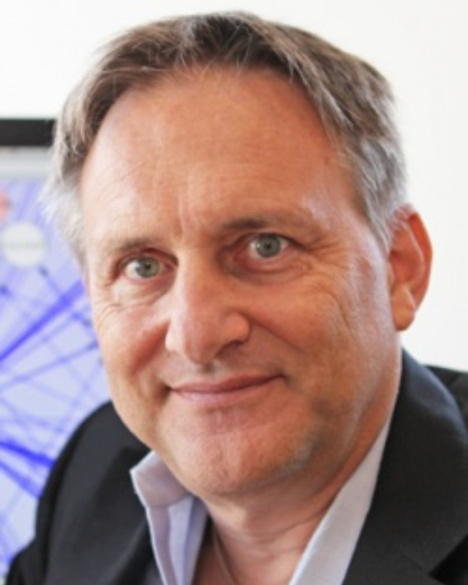 Andrea Califano Receives Alfred G. Knudson Award from NCI
Andrea Califano, Dr, has been honored with the 26th Alfred G. Knudson Award in Cancer Genetics by the National Cancer Institute(link is external and opens in a new window) (NCI) for his exceptional contributions to the field of cancer research.