Rodney Rothstein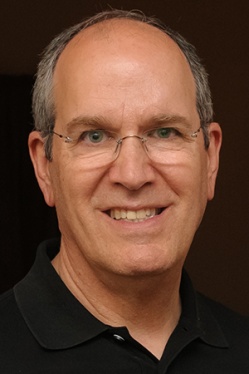 Rodney Rothstein
Titles
Professor, Department of Genetics and Development
Affiliations
Department of Genetics and Development
Department of Systems Biology
Email
rjr4@cumc.columbia.edu
Website
---
Rodney Rothstein is a professor of genetics and development at Columbia University Medical Center. He is a pioneer in the use of recombination to alter genomes and has employed these methods to isolate novel genes involved in the maintenance of genome stability. He is also an expert in yeast genetics, which he uses as a model system for studying how cells respond to DNA alterations and for gaining a better understanding of the mechanisms involved in recombination.
Research in the Rothstein Lab has focused on several genes involved in maintaining genome stability, including factors that are important in addressing aberrations such as double-strand breaks in DNA or that function as checkpoints for monitoring the progression of cellular processes through the cell cycle. Their efforts have focused on the genes that code for Rad52, an important DNA repair protein; Sml1, an inhibitor of ribonucleotide reductase; and the Top3/SGS1 DNA topoisomerase/helicase complex.
In recent work, the researchers have been developing methods to facilitate the construction and rapid screening of arrayed yeast libraries. Accompanying these experimental advances has been the development of a method called Cutoff Linked to Interaction Knowledge (CLIK), which integrates prior biological knowledge about the yeast interactome with the results of high-throughput screens, providing a valuable metric for evaluating significance within high-throughput screening results. 
In 2009, Dr. Rothstein received the Novitski Prize from the Genetics Society of America in recognition of his outstanding creativity in solving genetic problems. He has served as a member of the National Science Foundation Advisory Panel for Eukaryotic Genetic Biology and of the National Advisory Council for Human Genome Research.